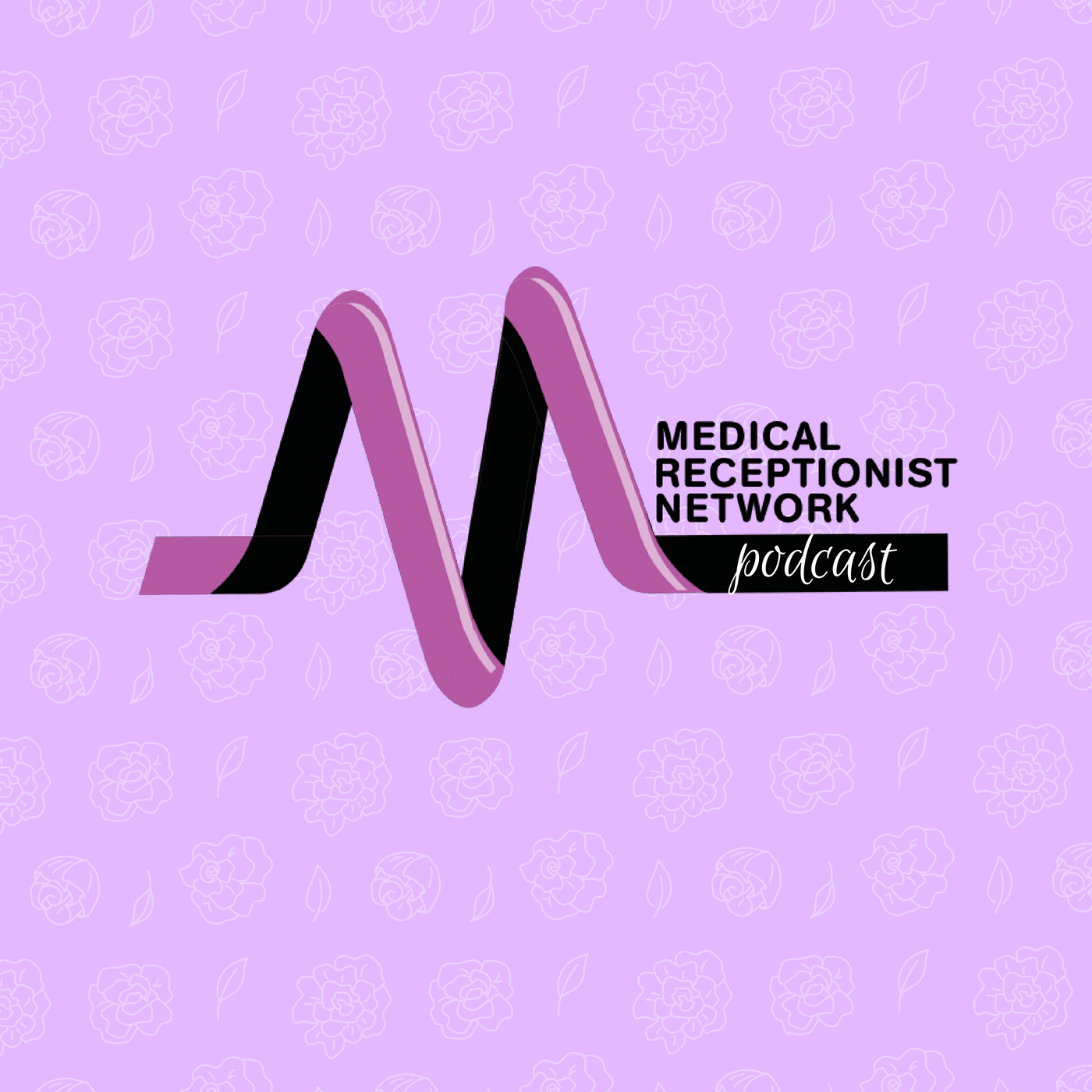 Shivhon Adkins discusses customer service for front desk staff.  
Being courteous and understanding
Listening 
Problem solving 
Treat people with respect 
Consider the patients privacy 
Respond in a timely fashion 
Follow up 
Go the extra mile
Visit us at www.medicalreceptionistnetwork.com today. 
Medical Receptionist Handbook to Success available now on Amazon! https://amzn.to/2IeFwy6
Thank you for tuning in!