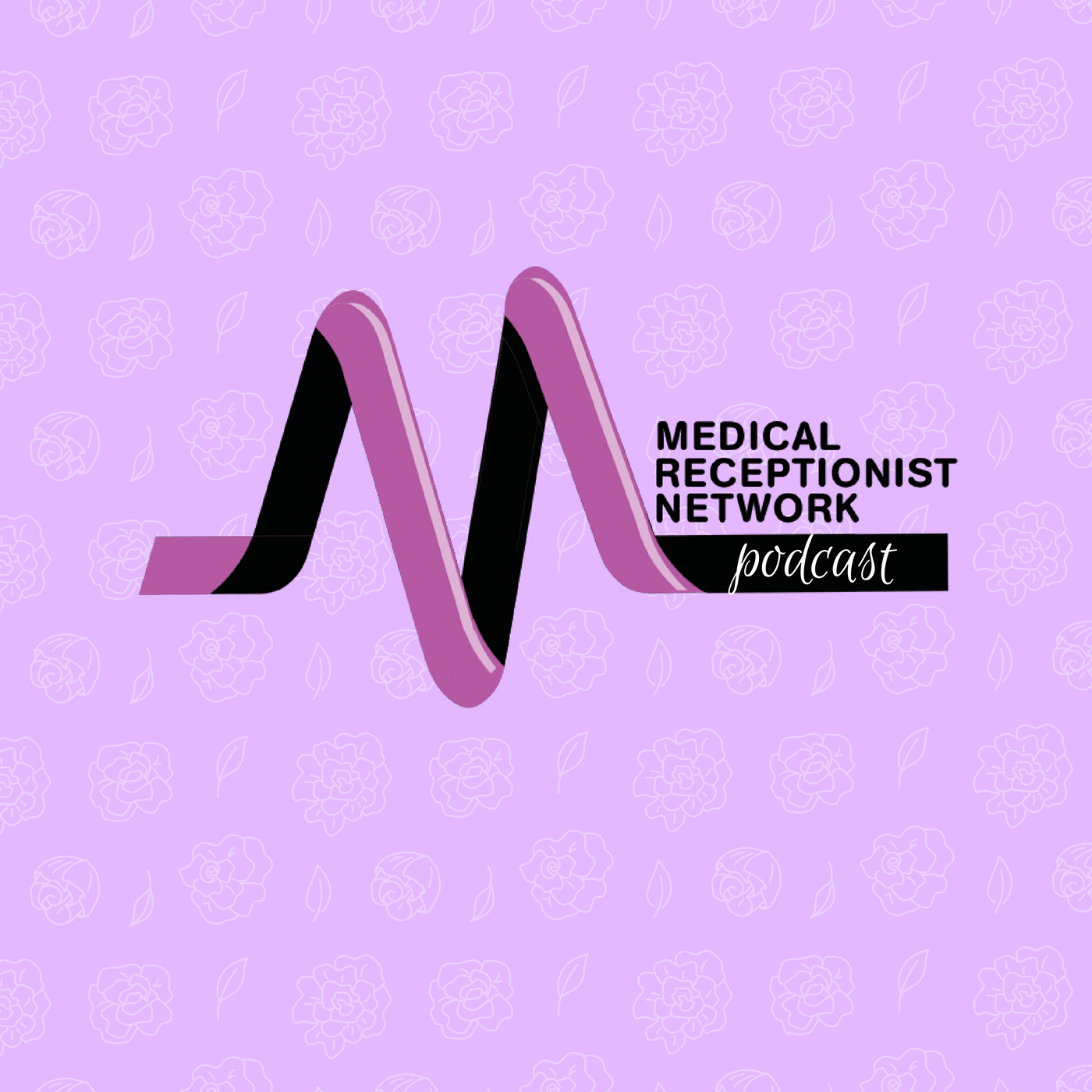 Shivhon Adkins interviews Cynthia Belovin to discuss her experience as a Medical Receptionist.  With 8 years of experience under her belt Cindy had some key advice for new receptionisists and provided ways front desk staff contribute to patient satisfaction. 
Visit us at www.medicalreceptionistnetwork.com today. 
Medical Receptionist Handbook to Success available now on Amazon! https://amzn.to/2IeFwy6
Thank you for tuning in!