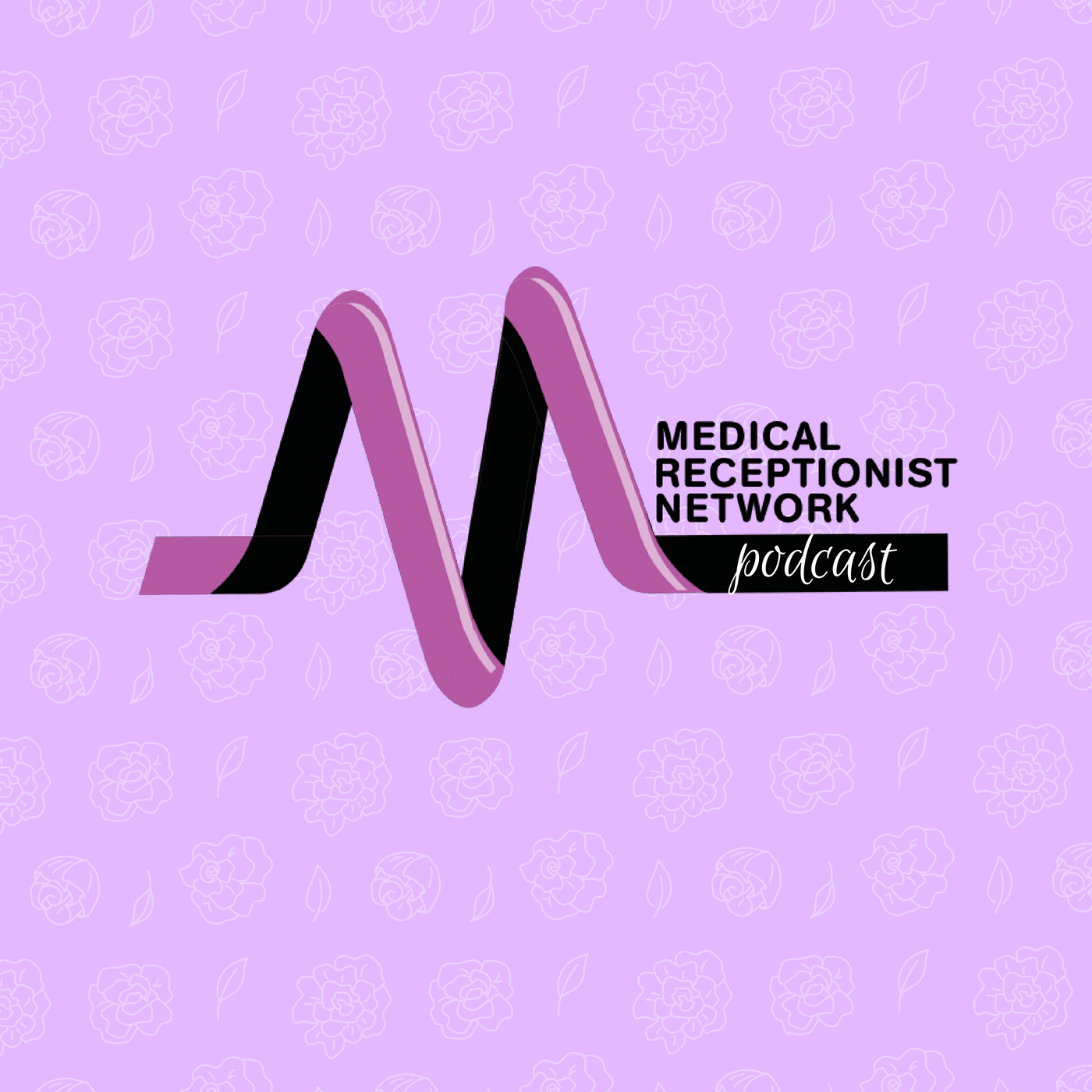 On today's show we discuss different patient types and the ways to best accommodate their needs while keeping your office environment professional, empathetic, and compassionate.  
December 15, 2018 is the last day to enroll in health insurance for 2019 through Heathcare.gov.  Medical insurance changes effect medical practices and patients all over the country.  
Visit us at www.medicalreceptionistnetwork.com today.
Medical Receptionist Handbook to Success available now on Amazon! https://amzn.to/2IeFwy6