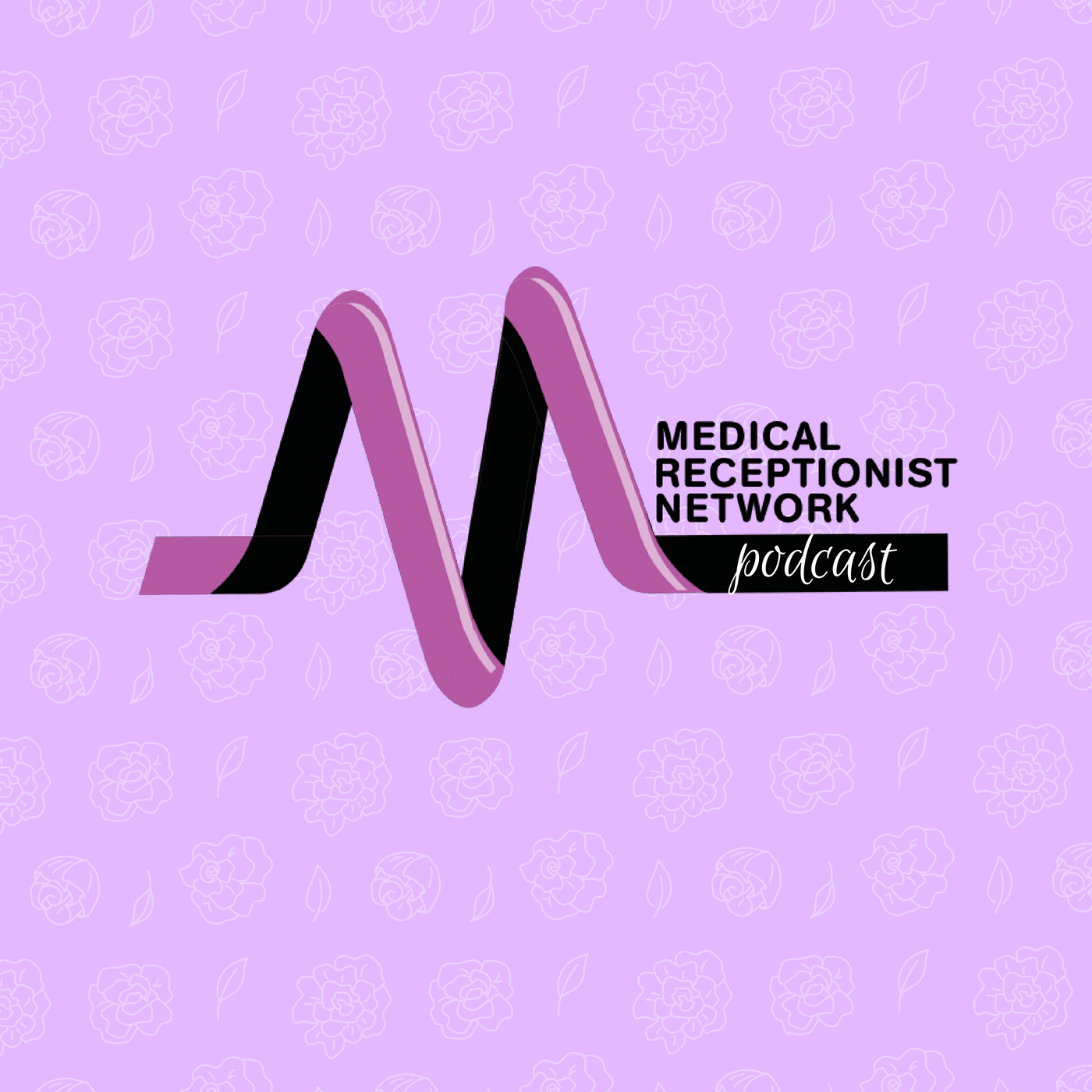 Coley Bennett is a Certified Medical Manager, as well as a member of the National Advisory Board of PAHCOM- Professional Association of Healthcare Office Management.  Coley is currently the Executive Compliance Officer and Administrator with Lantern Therapeutic Services in Maryland.
During our conversation Coley provided great insight valuable to all medical practices.  We talk compliance, audits, front desk, waiting rooms, communication and Maui! 
Visit us at www.medicalreceptionistnetwork.com today.
Medical Receptionist Handbook to Success available now on Amazon! https://amzn.to/2IeFwy6