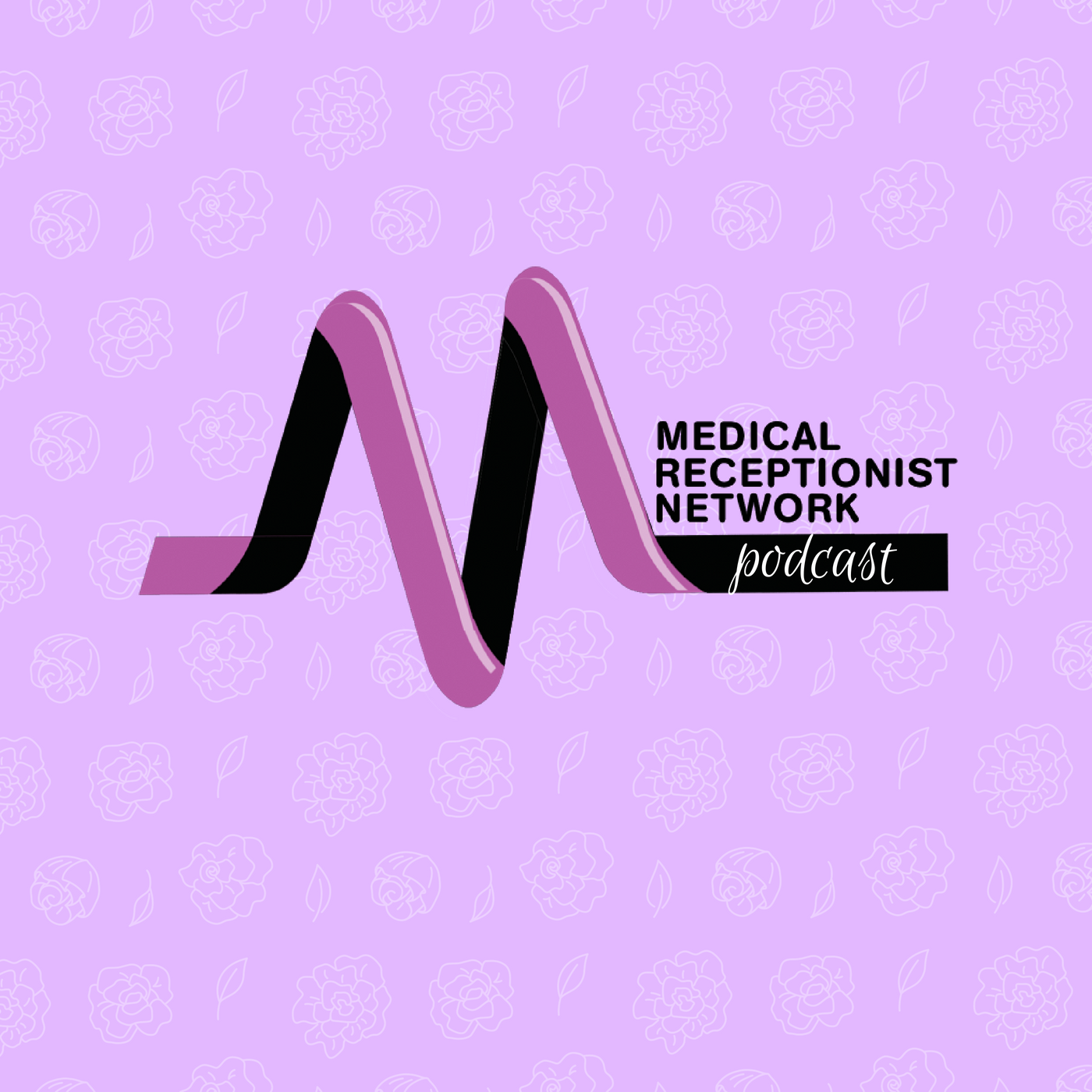 Shivhon Adkins discuss medical office conflict resolution and how changing your approach can impact the efficiency of your office and work life balance.  Focusing on a solution based approach is beneficial and she discusses ways to achieve a more professional and mature outcome.  
Visit us at www.medicalreceptionistnetwork.com today. 
Medical Receptionist Handbook to Success available now on Amazon! https://amzn.to/2IeFwy6
Thank you for tuning in!